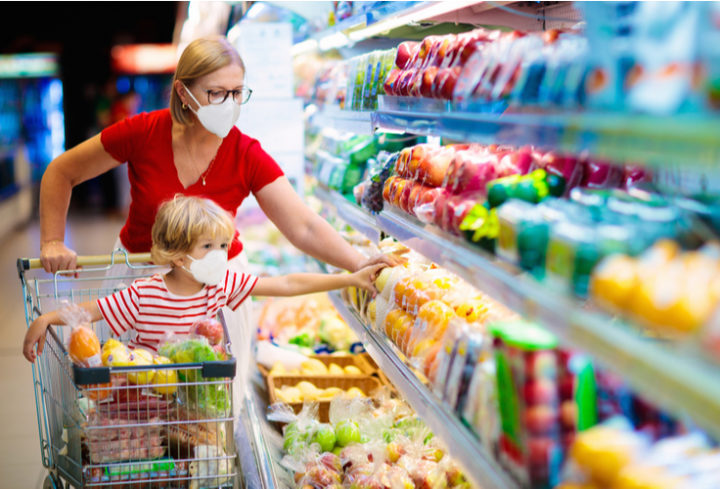 The coronavirus pandemic has changed all aspects of modern life, including tax season. The U.S. government has changed the tax deadline from April 15 to July 15 to reflect the disruptive circumstances posed by the coronavirus. 
Here's what you need to know about the COVID-19 tax deadline change when living overseas. 
When Are 2020 US Tax Deadlines for Expats? 
Tax deadlines have been extended from April 15 to July 15. Expats who have already filed taxes can expect to receive a refund in due time. Expats who have already filed and who owe money can pay by the extended deadline rather than April 15. 
Is the Tax Deadline Change for Businesses or Individuals?
Both. Businesses — including sole proprietorships, contractor and self-employed individuals — can delay their tax filing until July 15, if they wish.
What About Extensions?
Expats can have the tax deadline extended until Oct. 15 by submitting IRS Form 4868. Expats who need more time to complete their taxes can request an extension until Dec. 15, but this is granted on a case-by-case basis.
What About State Taxes? 
It can be tricky for expats to keep up with state tax deadlines when living abroad. States maintain individual tax deadlines, which can be confirmed by visiting the Department of Revenue for the state in which you plan to file taxes.
The following states do not require Americans living abroad to file state taxes:
Alaska
Florida
Nevada
South Dakota
Texas
Washington State (not D.C.)
Wyoming
What About Quarterly Taxes?
Self-employed expats should make quarterly tax payments to avoid penalties associated with underpayment. The traditional deadlines for quarterly taxes are April 15, June 15, Sept. 15 and Jan. 15. The April 15 deadline for quarterly taxes has been pushed to July 15; so has the June 15 deadline. Thus, expats should be prepared to remit their estimated tax payments for the first and second quarter of 2020 by July 15, 2020.
When Are Tax Refunds Processed? 
The IRS strives to process tax refunds with 21 days, even with the tax deadline change that moved the 2020 tax deadline to July 15. If you expect a refund, you may wish to file early rather than wait until the 2020 tax deadline for expats. Your tax refund can bring peace of mind in a time of financial uncertainty.
Are Expats Eligible for Coronavirus Stimulus Payments? 
Americans, including expats living abroad, qualify for coronavirus stimulus payments. However, these payments are tied to income levels. The IRS looks to 2019 taxes (if filed) or 2018 taxes (if you haven't yet filed) to determine eligibility. 
Single individuals who earn less than $75,000 annually receive $1,200, with step-downs by $5 for each $100 earned above $75,000. Single individuals who earn more than $99,000 are ineligible to receive payments. The threshold for married couples is double, thus $2,400 per couple earning under $150,000.
Parents receive $500 per child younger than age 17.
How Will Expats Receive Stimulus Payments?
Expats located abroad will be sent payments via direct deposit. If you've previously received a tax refund from the U.S. government, it will use the banking information on file to remit the payment. The IRS plans to roll out a portal that allows expats to securely submit direct deposit information. When this rolls out, you may submit your banking information to get the stimulus payment.
What If I Need More Help? 
The U.S. Department of State recommends contacting the nearest U.S. Embassy for assistance. That said, if it's tax help that you seek, look no further than Expat CPA. We offer tax advice and tax preparation to expats located around the globe who want assistance from CPAs with experience serving individuals with complex tax needs.
Request Tax Help Now 
While expats have three more months to file their 2019 taxes, it's never too late to request help, particularly when your tax circumstances are complex. Expat CPA specializes in serving the needs of expats who must file U.S. taxes. 
Contact us to talk about your tax needs and get the latest information about coronavirus tax deadline changes for expats, since these dates are subject to change.